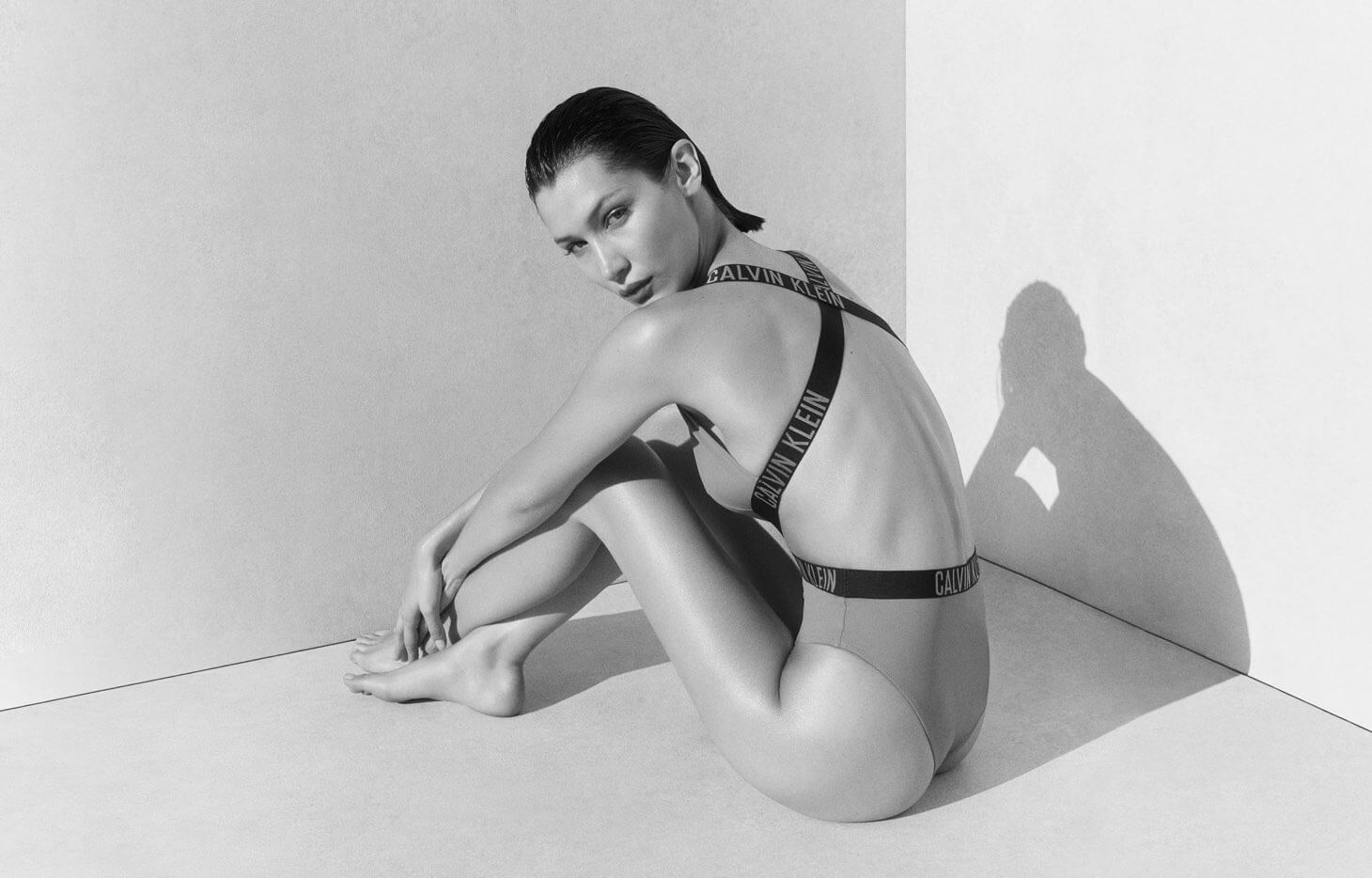 POWER SUIT
Bold logo graphics. High-intensity colors. Dive into
iconic new CALVIN KLEIN swimwear.
Swimsuits for Women & Bikinis
Play around with bathing suit styles with CALVIN KLEIN's classic collection of one piece swimsuits and off the shoulder bathing suits. A black one-piece bathing suit reveals just the right amount of skin and ensures a level of class while still turning heads at beach. Embrace asymmetrical shapes with the finest off the shoulder bikini.

Discover another fashion trend brought back from the past, high waisted bikinis. Feel care free in this two piece that hugs your waist and accentuates your curves.

Go beyond the classic triangle bikini: High neck bikinis have always been considered a sporty look yet CALVIN KLEIN has rendered it a stylish option for the pool. Embrace CALVIN KLEIN's comfortable aesthetic while looking fashion forward in our halter top bikinis.

Choosing a suit that complements your figure is easy when so many swimsuits for all styles are offered. Finally, embellish your poolside look with a stunning dress from the women's dresses collection or a swimsuit cover up. Go with a chic solid color or make a statement with a patterned kaftan to lounge in.

Looking for menswear? Browse the full men's swim trunks and men's shorts at CALVIN KLEIN.